St. François Xavier Roman Catholic Parish.
1053 Hwy 26, St. François Xavier, Manitoba, Canada, R4L 1A5



Coronavirus(COVID-19)

We plan to re-open on July 5, 2020 for 9:00 am mass. We will be maintaining social distancing and following the protocols set out by the archdiocese.

Please see www.archwinnipeg.ca website for protocols, prayer suggestions, the Archbishop's weekly Friday report, and information on live-streamed Masses.


Welcome to the website of the St François Xavier parish. We are the oldest Catholic Parish in the Archdiocese of Winnipeg and continue to be a vibrant parish community.
On this site you will find helpful information about our parish and the services we offer. We look forward to seeing you in person, by phone or email.
To make a donation click on the 'Donate Now' button.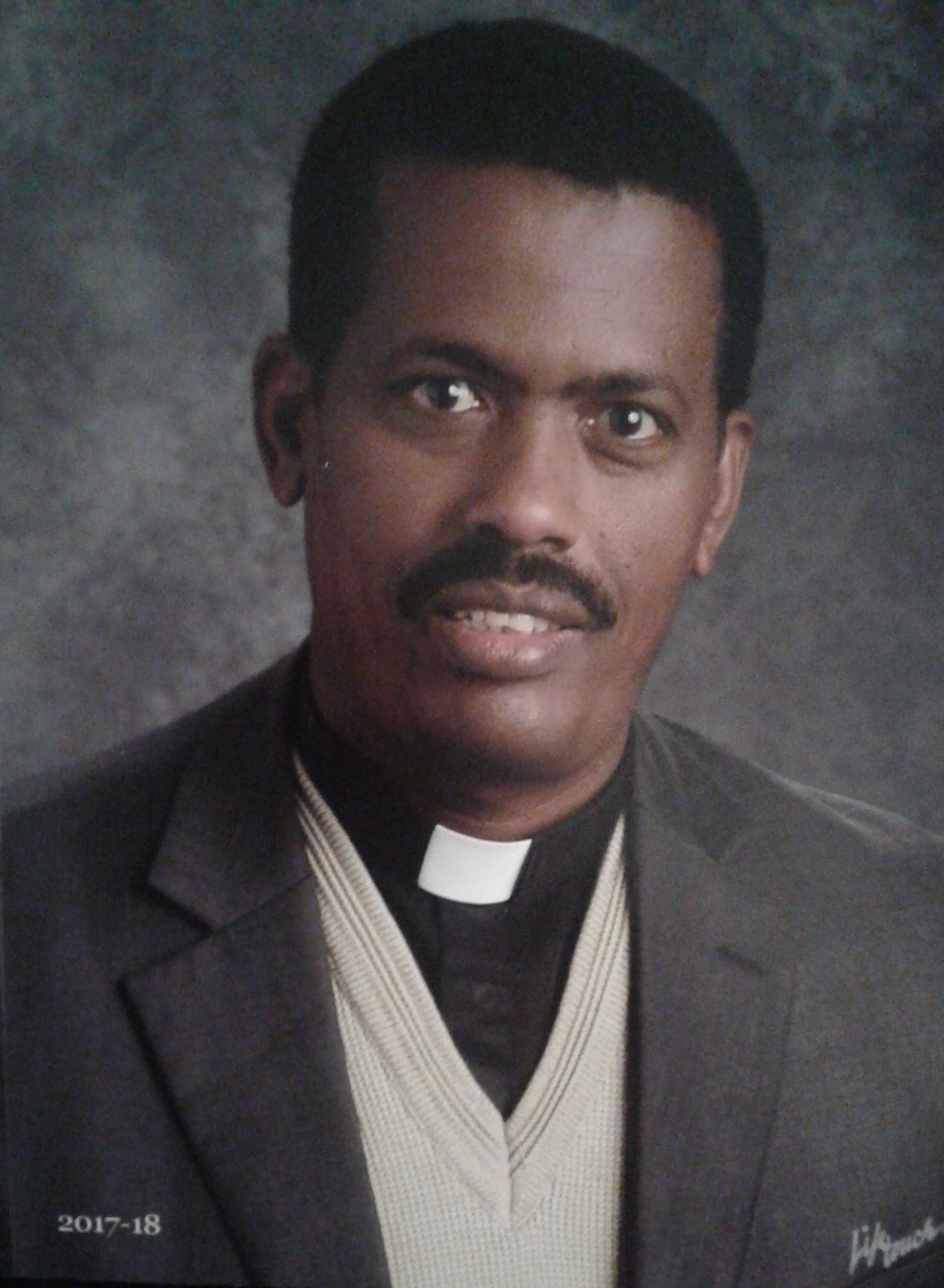 Rev. Fr. Kaleab Eman Abdella
Sacramental Minister
Cell: 204-590-8497
Email: kaleabeman@yahoo.com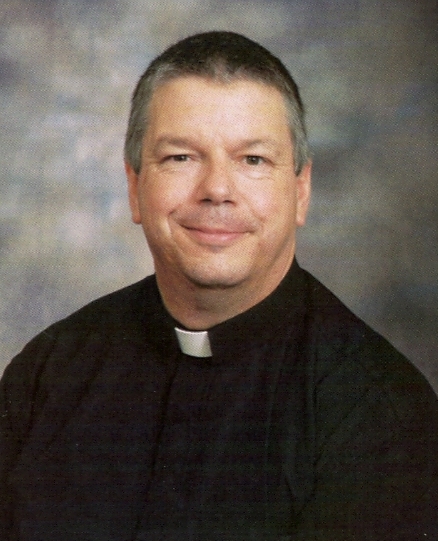 Deacon Claude Lambert
Administrator
Cell: 204-999-1361
Email: clambert@shaw.ca
Yvonne Wood
Parish Contact
Phone: 204-864-2026
stfrancoisxavierparish@gmail.com