Photos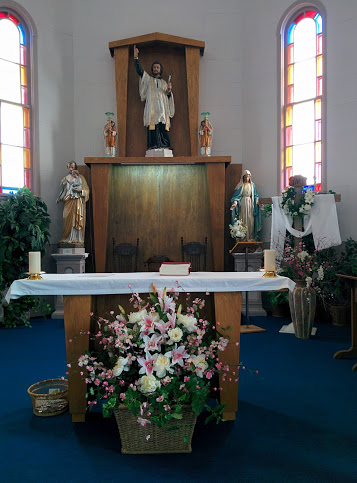 Easter 2017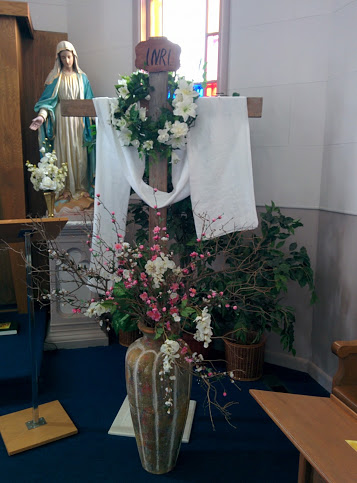 Easter 2017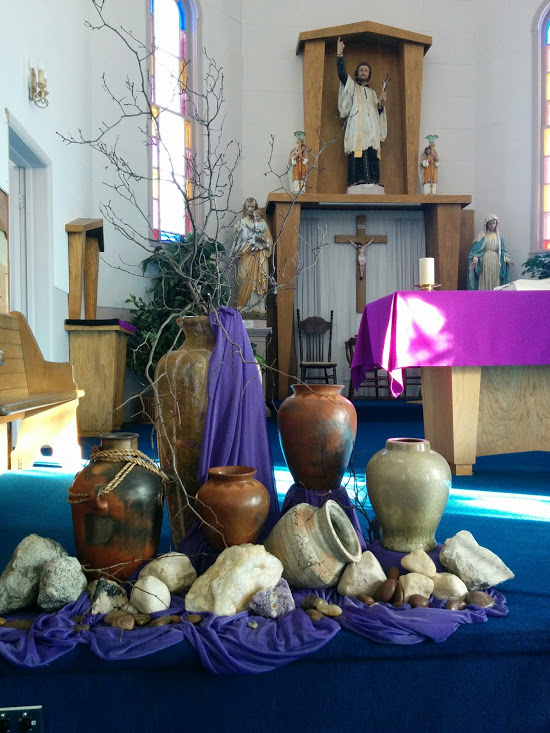 January 2016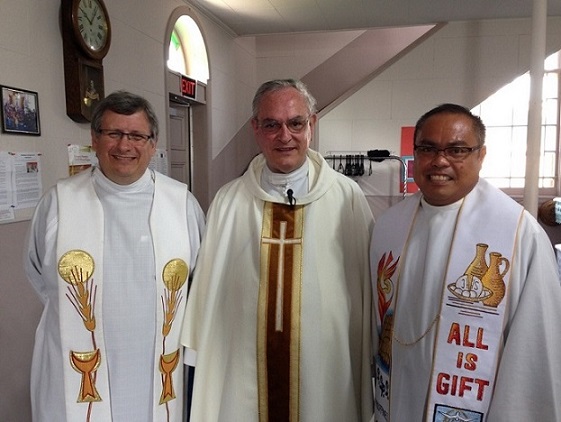 Reverend Michel Nault, Reverend IsaÏe Blanchette, Reverend Juan Legitimas
July 1 2015
Centenary Icon of the Holy Family June 27 2015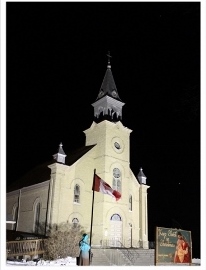 Church on a December evening in 2013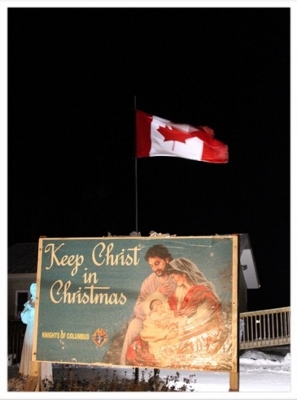 Keep Christ in Christmas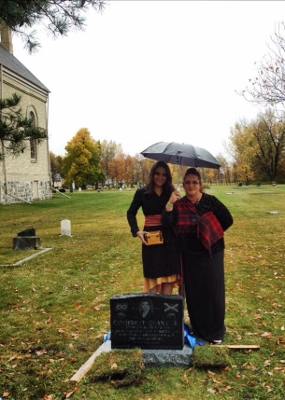 Sierra Noble and Sandra Horyski at the Cuthbert Grant Memorial Marker when it was first unveiled on Sept 28, 2013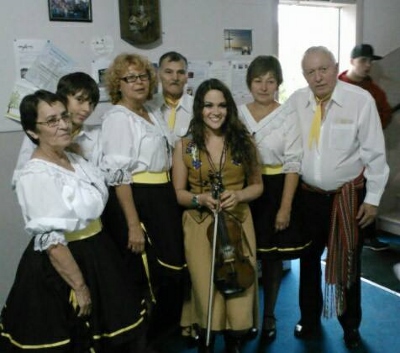 Sierra Noble and the Infinity Metis Dancers entertained the crowd at the Cuthbert Grant Memorial Marker Official Unveiling Ceremony on Sept 28, 2013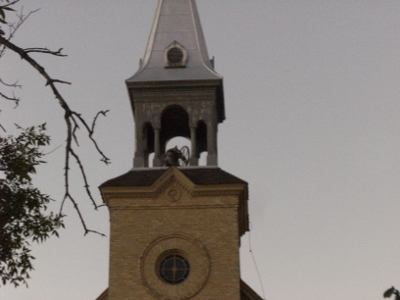 Church Bell Tower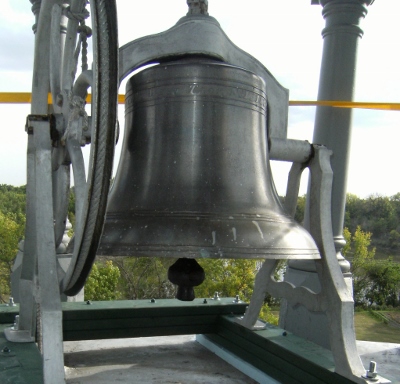 Church Bell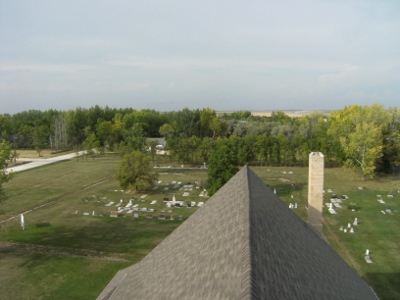 View to the North from Church Bell Tower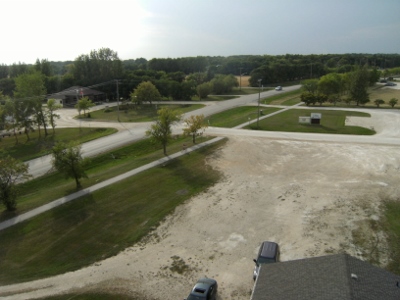 View to the Southwest from Church Bell Tower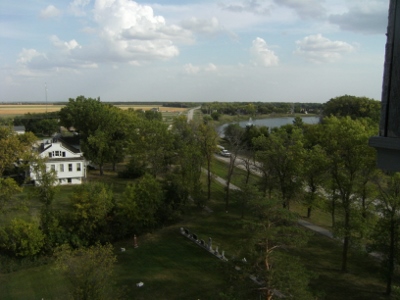 View to the East from Church Bell Tower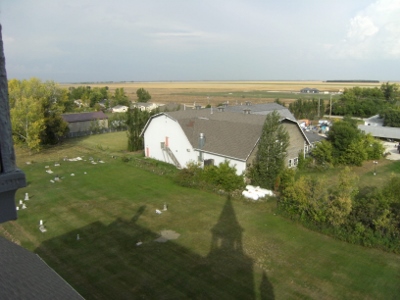 View to the Northeast from Church Bell Tower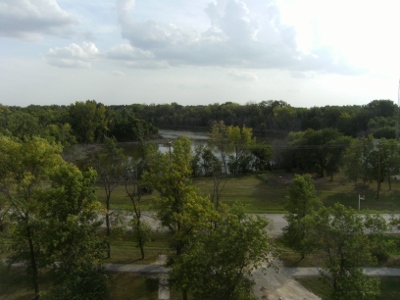 View to the South from Church Bell Tower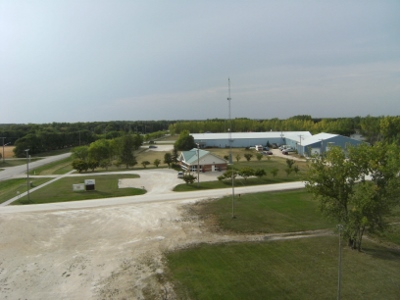 View to the West from Church Bell Tower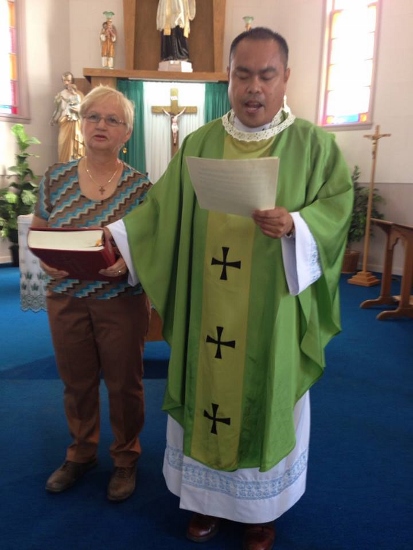 Father Juan becomes our Pastor, July, 2013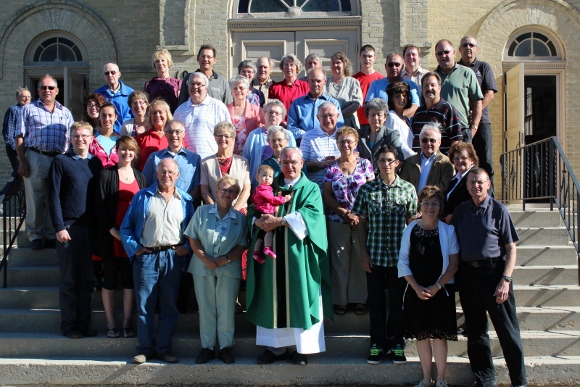 Father IsaÏe Blanchette with parishioners at his farewell, Aug 26, 2012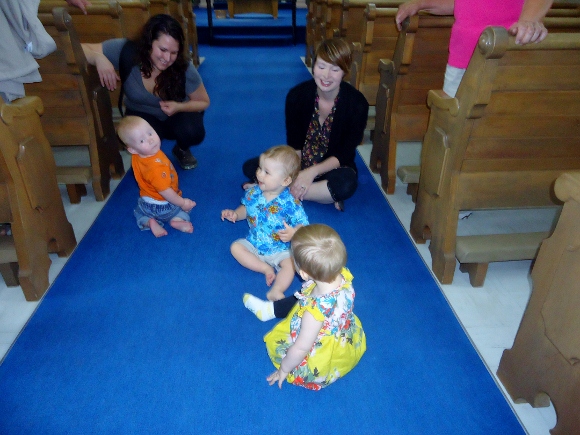 Young children after mass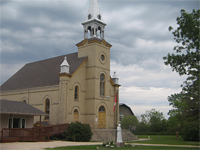 Church and parish office
On May 6, 2007, Archbishop of the Winnipeg Diocese, James Weisgerber presided at a Sunday mass with Rev. Roland Tessier, O.M.I. parish priest of St. Francois Xavier.
Following the mass, Archbishop Weisgerber blessed the new office building.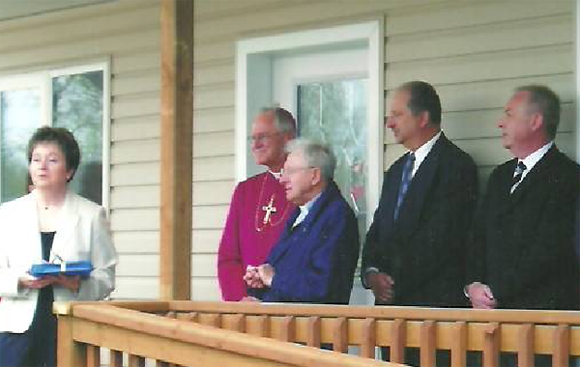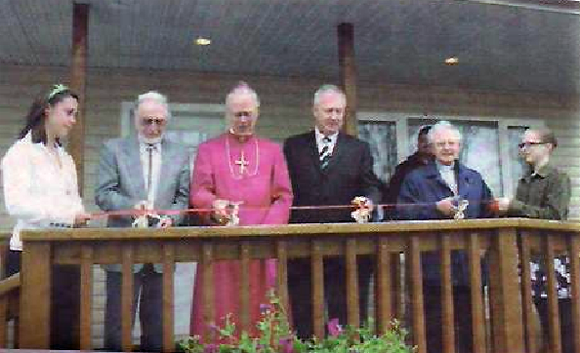 Archbishop Weisgerber, Rev. Roland Tessier, and Kelly Coubrough, representative of Sir Thomas Cropo Foundation, and Lawrence Lavallee, parishioner, all took part in a ribbon cutting ceremony.
---